Shamanic Healing
Healing from the heart of nature!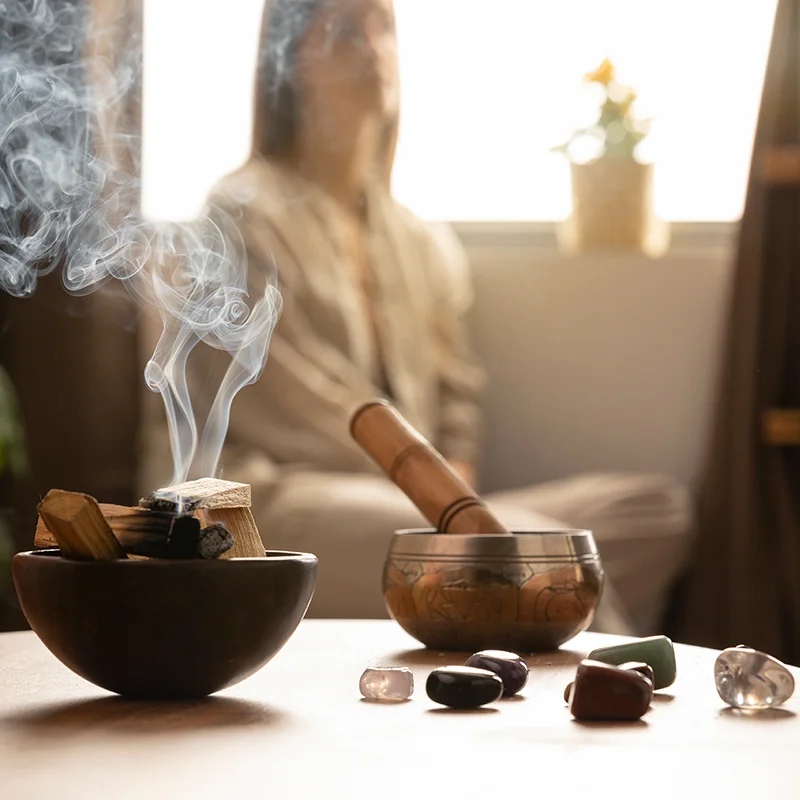 Ancient Wisdom, Modern Healing
I like to work in Nature, if possible while doing ceremonies. I often hold small group ceremonies to help clear trauma, lighten energy and gain insight. I also offer individual sessions at home or in the forest. Different ancient techniques are used as well as tools. These may include feathers, reiki, music chanting, crystals, ceremonial cacao, card reading and smudging to name a few. In Shamanism we work with energy. Most of my clients leave feeling light, relaxed and with insight at the end of the session.
Heal your Past & Change your future!
Feeling stuck? Do you want to get in touch with your spiritual side in a non religious way? Feel like you tried everything except Shamanism? Want to work on things in a different way? Now is the time to make a difference and unblock your energy! Let me help you let go of parts of your past that are holding you back and embrace the possibilities of your best future.
Soul Section
Shamanism works on your energy and soul. Its often relaxing, easy and healing. I will teach you to start using your intuition and gut more freely. Let me help to assist in your healing and happiness. I will help you to let go of stress, tension and find your inner calm. I often find that stress and trauma can manifest as pain in the body, working on releasing blockages and opening energy can give one relief and even aid sleep. Shamanism can help to bring insight and answer important questions. Let me show you how.
Benefits of Shamanic Healing
Spiritual Connection
Deepen your connection with spirituality
Emotional Healing
Address emotional wounds, find healing and inner peace
Energy Balance
Restore and harmonise your energy for overall well-being
Clarity
Gain insight and clarity on life's challenges and your path
Stress Reduction
Feel light, relaxed and calm and more content
Physical Healing
Ease physical ailments using energy and spiritual practices
Personal Growth
Facilitate personal growth and self-discovery profoundly
Nature Connection
Deepen your connection with nature and its healing energies
Qualifications
Shamanic Healer Healing pathways
Medicine Wheel
Reiki
Card Reading
Get in touch
I train clients in Chingford, Loughton, Buckhurst Hill, Highams Park, Woodford and Chigwell. I also offer Online Personal Training via WhatsApp Video or Facebook Messenger.
To book a session to train online or in my studio gym, please fill out the form below and I will be in touch as soon as possible.
The Connaught Club
Barn Hoppett
Rangers Road
Chingford
E4 7QH
Tel: 07910 002654