NLP Coaching
Harness your mind, rewrite your story!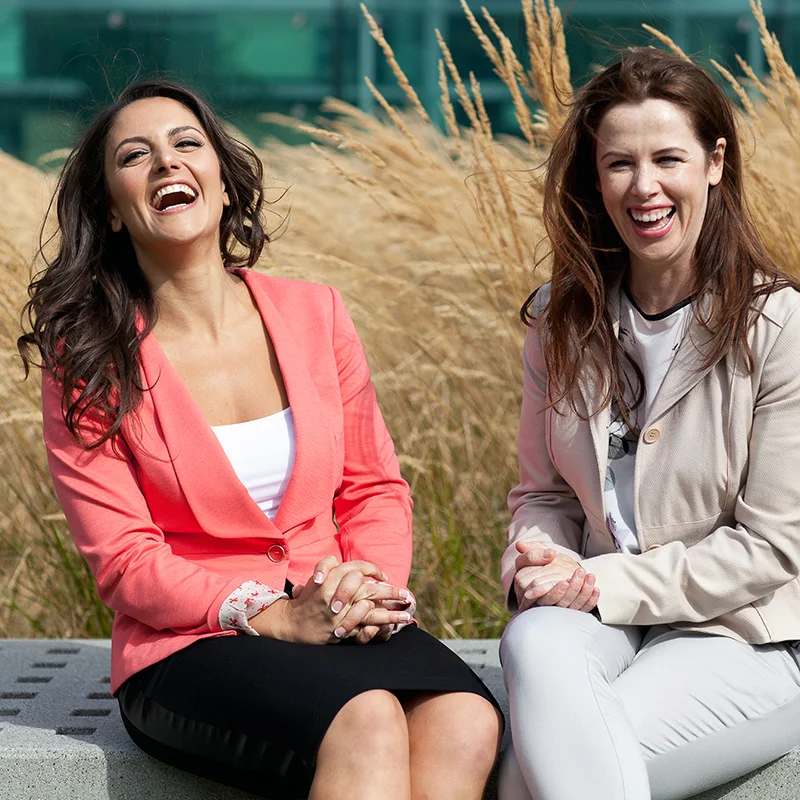 Unlock Your Mind's Potential
I would describe Neuro Linguistic Programming (NLP) as personal training for your brain and thought patterns. We are programmed from birth, often unconsciously and with NLP techniques you can massively change this programming to accomplish your goals.
Here are some examples of different issues I have helped clients with:
Get motivated to complete tasks and stick to plans like diets and tidying desks.
Get over the mental strain of an unwanted relationship like an ex-partner.
Build confidence in a particular part of your life like speaking in public or groups.
Learn how to gain insight and think in a lateral way. Really good in all areas of life.
Break an addiction such as stop smoking and binging on chocolate.
Help to deal with bereavement and loss.
Learn to reframe negative thought patterns and achieve goals.
Build Rapport and learn how to become a better communicator for example, acing interviews and understanding different thought patterns.
Is it for you?
Self-doubt, limiting beliefs, or emotional hurdles can affect personal and professional growth. These obstacles can manifest in various ways, such as difficulty in achieving goals, strained relationships, and stress or anxiety. NLP coaching provides tools and techniques to reprogram the subconscious mind, enabling individuals to break free from limitations and outdated belief systems.
How can I help?
With my guidance, you'll develop strategies and techniques to reframe patterns, replacing negative or self-limiting thoughts with empowering ones. I will teach you practical tools to enhance your communication skills, build self-confidence, and manage stress effectively. You'll gain greater self-awareness and emotional intelligence, enabling you to navigate life's ups and downs with resilience and clarity.
Benefits of NLP Coaching
Boosted Confidence
Overcome self-doubt and build self-confidence
Enhanced Communication
Learn to build rapport
Stress Relief
Develop strategies to manage and reduce stress
Goal Achievement
Set and accomplish goals with clarity
Personal Growth
Experience profound growth and self-awareness
Positive Mindset
Replace negative thought patterns with a positive outlook
Resilience
Build mental and emotional resilience in challenges
Transformation
Change various aspects of your life
Qualifications
NLP Practitioner Practical Miracles
NLP Master Practitioner UCSC
NLP Unlimited Power Within Crew Anthony Robbins
Get in touch
I train clients in Chingford, Loughton, Buckhurst Hill, Highams Park, Woodford and Chigwell. I also offer Online Personal Training via WhatsApp Video or Facebook Messenger.
To book a session to train online or in my studio gym, please fill out the form below and I will be in touch as soon as possible.
The Connaught Club
Barn Hoppett
Rangers Road
Chingford
E4 7QH
Tel: 07910 002654