Serenity in the Heart of the City
Escape the hustle and bustle of city life and embark on a transformative journey at my exclusive Wellness Retreat in London.
Join us for a weekend of self-discovery, exercise and relaxation, as you engage in Pilates and NLP and meditation sessions amidst lush green gardens. I will guide you in nourishing your body with wholesome, delicious meals and provide valuable insights on holistic well-being. Reconnect with nature through mindful walks through Epping forest.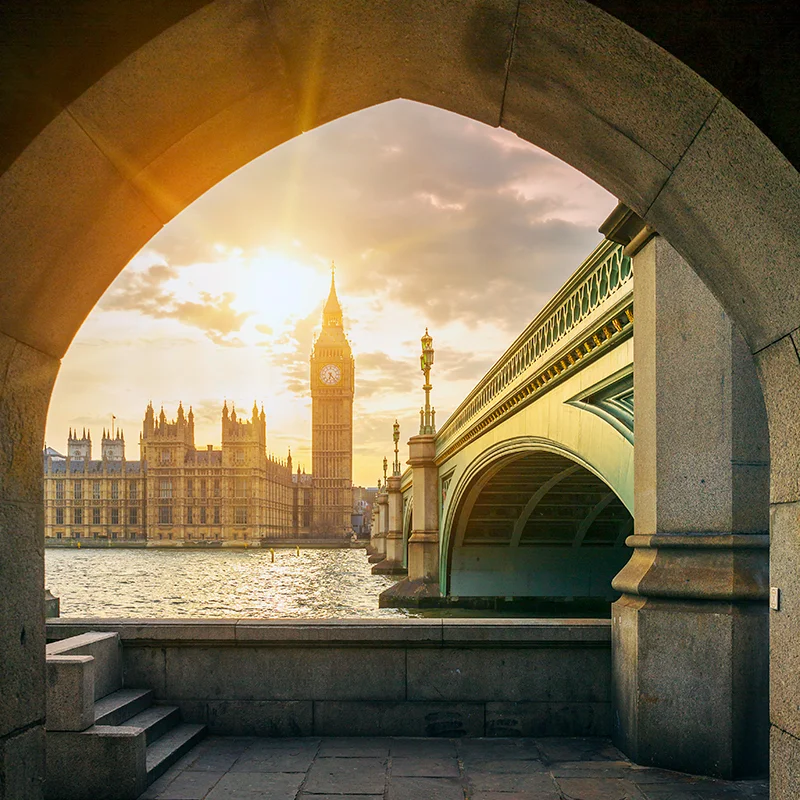 Summary
Coming soon. Enquire for details.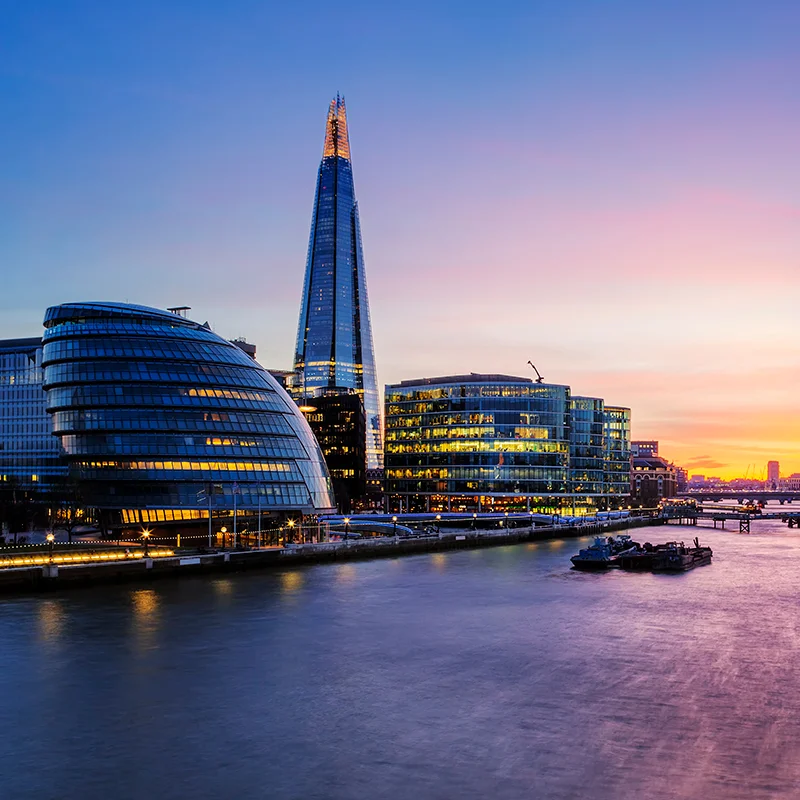 PRICING:
Coming soon
SHARING RATE PER PERSON:
SINGLE RATE:
Get in touch
I train clients in Chingford, Loughton, Buckhurst Hill, Highams Park, Woodford and Chigwell. I also offer Online Personal Training via WhatsApp Video or Facebook Messenger.
To book a session to train online or in my studio gym, please fill out the form below and I will be in touch as soon as possible.
The Connaught Club
Barn Hoppett
Rangers Road
Chingford
E4 7QH
Tel: 07910 002654